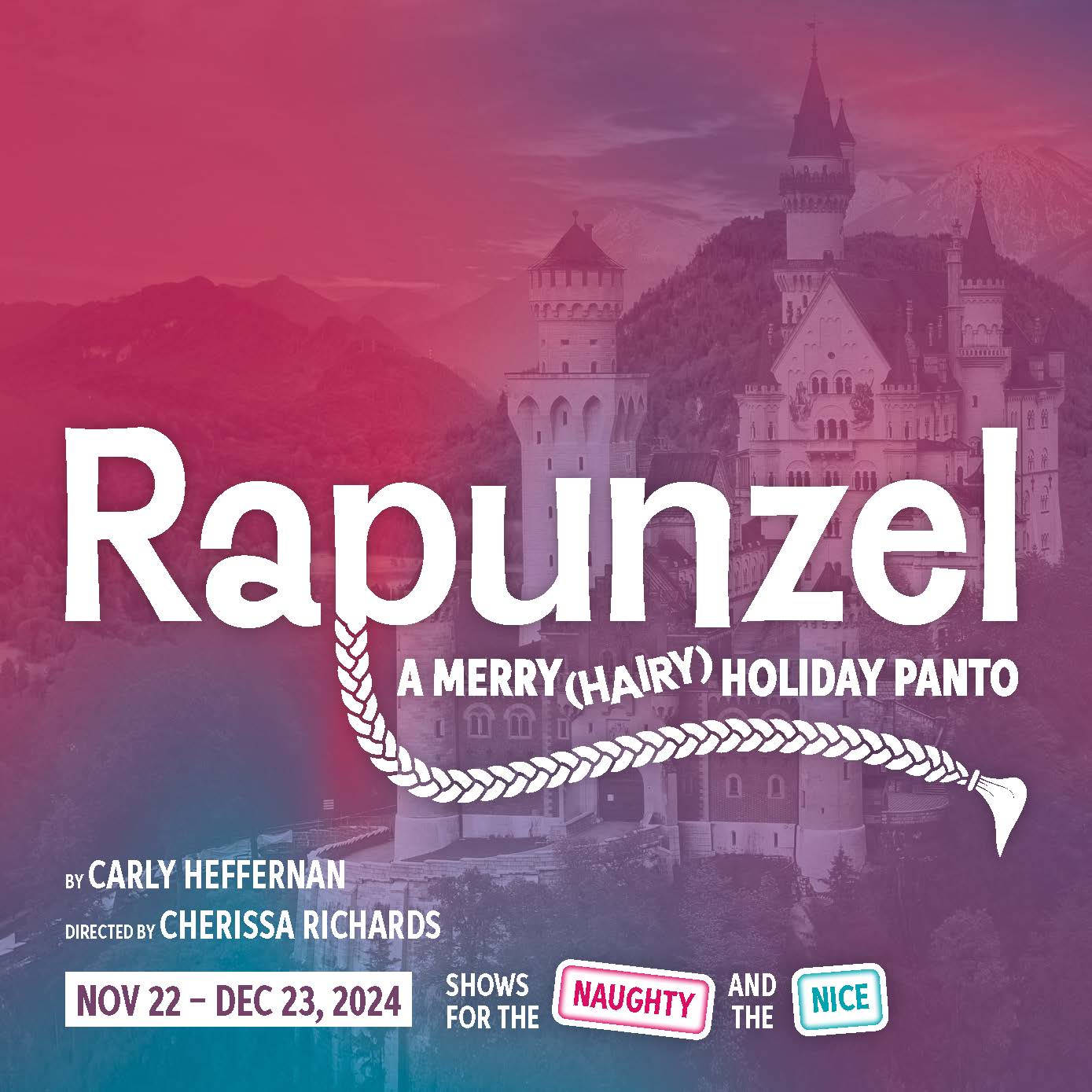 Rapunzel: A Merry (Hairy) Holiday Panto
Date
November 22, 2024 - 7:30 PM
Location
←

→

S

M

T

W

T

F

S

1
Rapunzel: A Merry (Hairy) Holiday Panto
By Carly Heffernan
Directed by Cherissa Richards
A twisted take on the story of some very very long hair. 
Rapunzel is bored and lonely, with her lengthy braid as her only potential for escape. When a dim-witted prince accidentally discovers her plight, it sets in motion a string of events that will unravel the original story in surprising and wonderful way. In this wildly funny reimagining of the traditional tale, Rapunzel comes to discover the power within—all set to a score of popular songs and beloved panto traditions. 
Written by Second City Creative Director Carly Heffernan, this world premiere panto will take our celebrated holiday tradition to new heights!
Upcoming Events
Featured Events
More in 'Theatre':